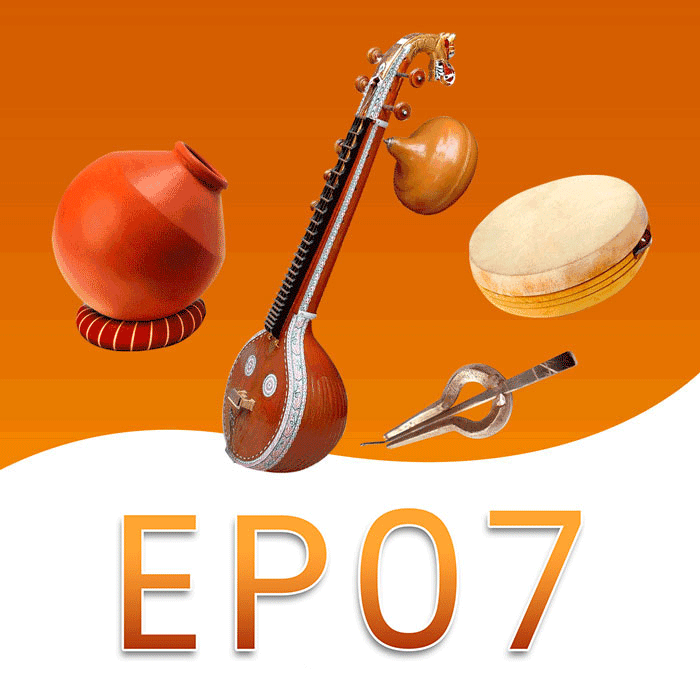 ML Pack 7 Upgrade
product details
Fully resampled (48kHz, 24 bits, dual mics) Veena, Ghatam (x2), Kanjeera (x2) and Morsing (x2). Also includes 50 beautiful MIDI clips of different ragas development that should help you understand the mood and feel of each of them.


** REQUIRES SWARSHALA 4! **
* Split payment accepted from cart value over $100. Pay half today and the rest in 6 months! Contact us if you want to avail this offer.